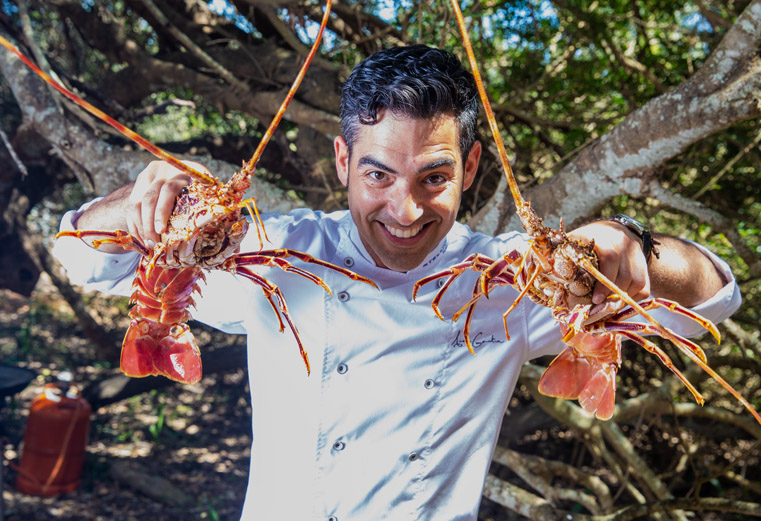 He went to Barcelona to try his luck at the Hotel Condes de Barcelona. He then returned to Mallorca to work with Marc Fosh at Read's Hotel, who taught him one of his culinary basics It was at the Relais Chateux Son Brull that he learned the exclusive Majorcan vision of cuisine..
From there he travelled to the Basque Country to do a stage at the Mugaritz restaurant with Andoni Aduriz and then at Juan Mari Arzak's, both of whom have had a notable influence on his career. His experience with the renowned Alsatian chef Jean Louis Neichel also stands out.
His dream was to be part of the best restaurant in the world and it was in 2008 when he landed at El Bulli for the whole season, repeating part of 2009. Then, after trying his luck in a small restaurant called Laurus, he took over the reins of the El Pi restaurant at the Hotel Barceló Formentor as head chef for three seasons.